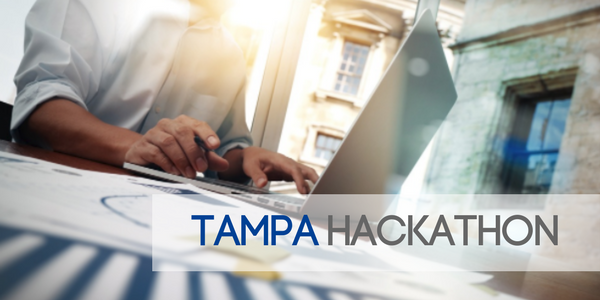 Date: Wednesday, March 21st, 2018
Time: 9:00 a.m. to 2:00 p.m.
Location:
Microsoft Corporation
5426 Bay Center Drive, Suite 700
Tampa, FL 33609
This is a fun, interactive event that will require you to work in a team. You'll want your team to come out on top because the winners will get an amazing prize!
In this Hackathon*, we will walk through a customer digital transformation scenario using an all Azure architecture. We'll build a working Azure web application that leverages Azure Machine Learning, Azure Blob Storage, Azure Data Warehouse and Power BI to provide an end-to-end advanced analytics application experience. Through this guided walk through, you will get hands-on experience building and configuring these Azure platforms, providing you a greater understanding of how they can be utilized in your environment.
System Requirements:
A corporate email address (e.g., your @microsoft.com email)

Microsoft Azure subscription must be pay-as-you-go or MSDN (trial subscriptions will not work)

Local machine or a virtual machine configured with:

Visual Studio Community 2017 or later

Azure SDK 2.9 or later for Visual Studio

Azure PowerShell 1.0.0 or later

A PowerBI.com account
*Please note, Azure Subscriptions will not be provided at this event.